This weekend I paid a visit to the
The Demolition Depot
in Harlem. It has been on my list for months and I am curious every time I pass by and see the mantles, bathtub, etc. lined up out front.
The store is full of architectural salvage treasures. Lighting, plumbing, windows, doors, hardware,
some
furniture ... and several cats. I spent a good hour wandering the four floors and taking pictures. If I had a project in the area, I would spend days there scouring each floor for vintage pieces to incorporate. It was really fun to explore.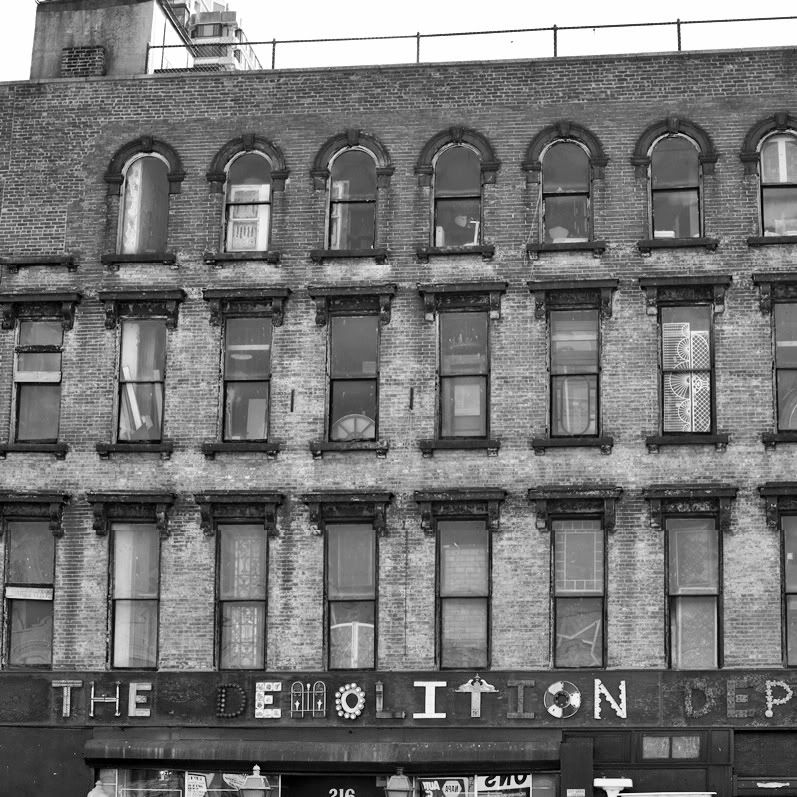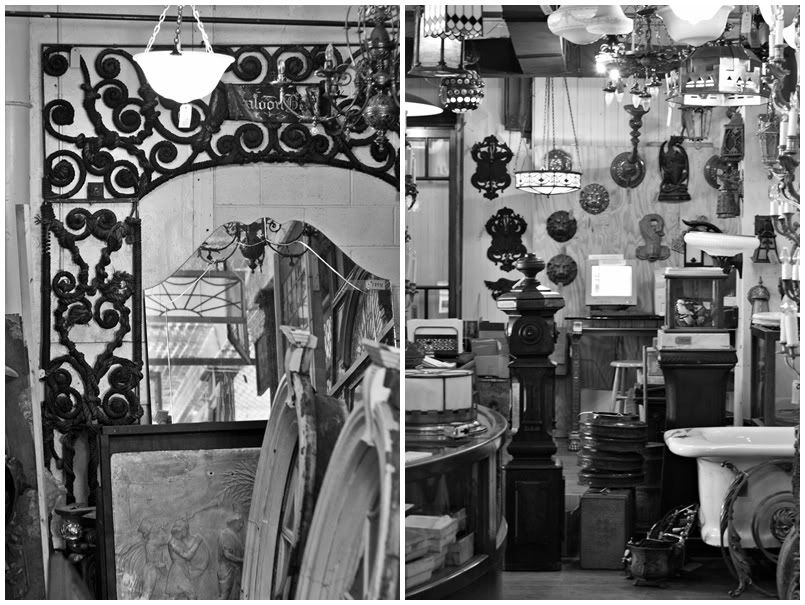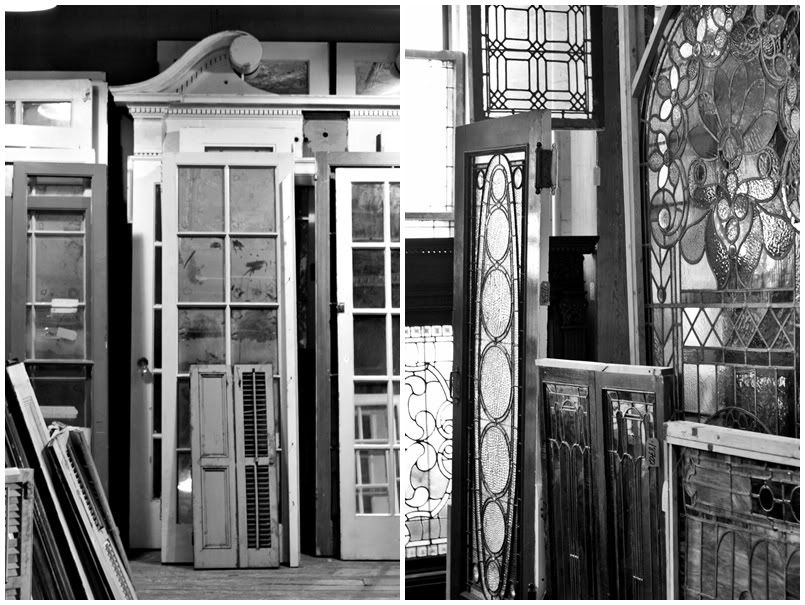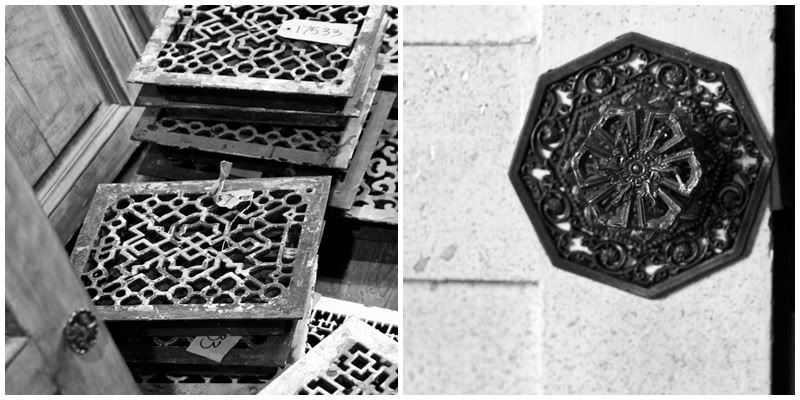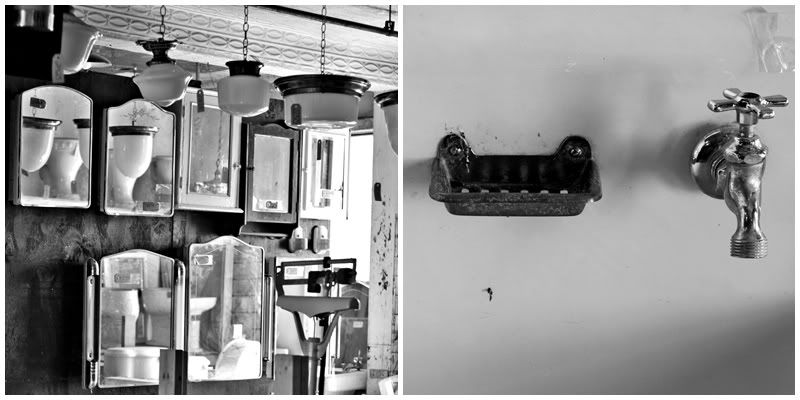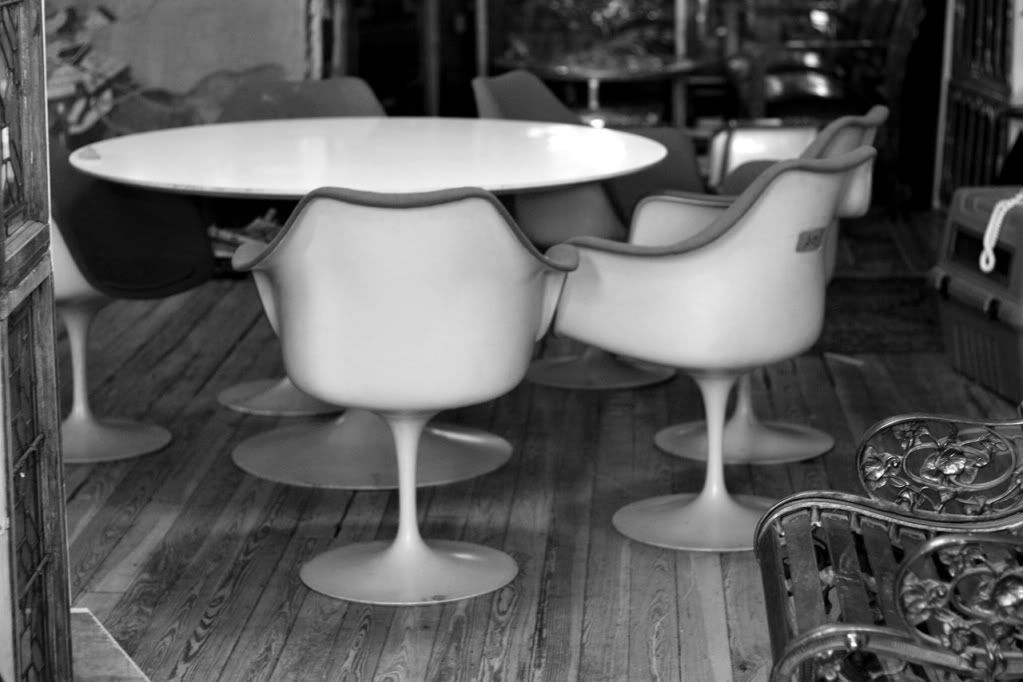 I don't know what their prices are like because they tag them with an item # and you can inquire about each piece. I didn't want to waste their time for my curiosity.
You can view the online inventory here.
Visit the store at 125th Street between 2nd and 3rd Avenue.