Ellis Island is one of my very favorite 'tourist spots' in New York City. I think there is a special feeling there because I always think of my ancestors and what they went through to come here (no matter when they came).
The exhibits on the 2nd Floor are awesome, some of the greatest 'old' typography examples around. I love looking through the maps and brochures.
From our field-trip this weekend: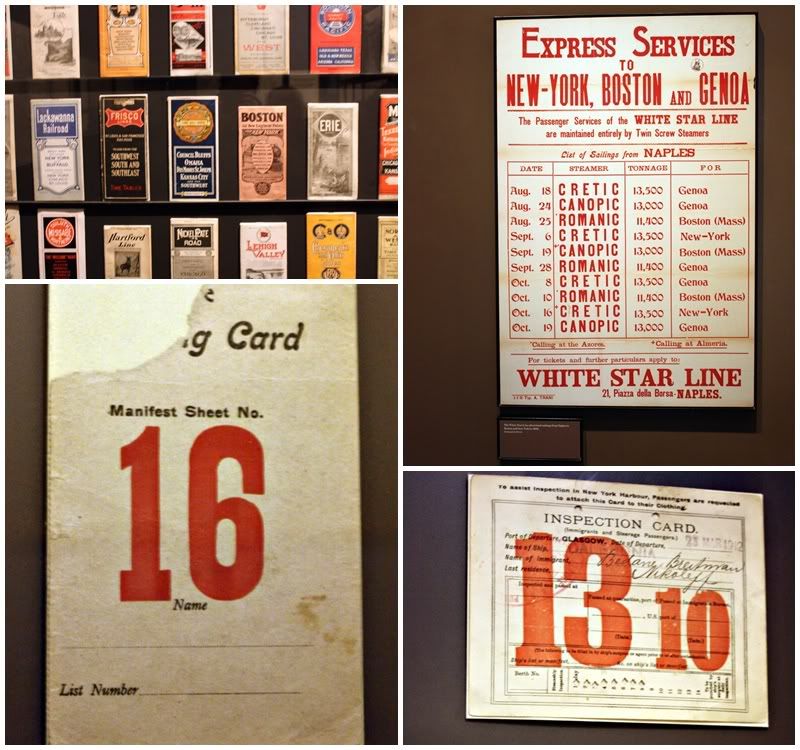 Isn't this Art Deco style building great? It was the first time I noticed it there.