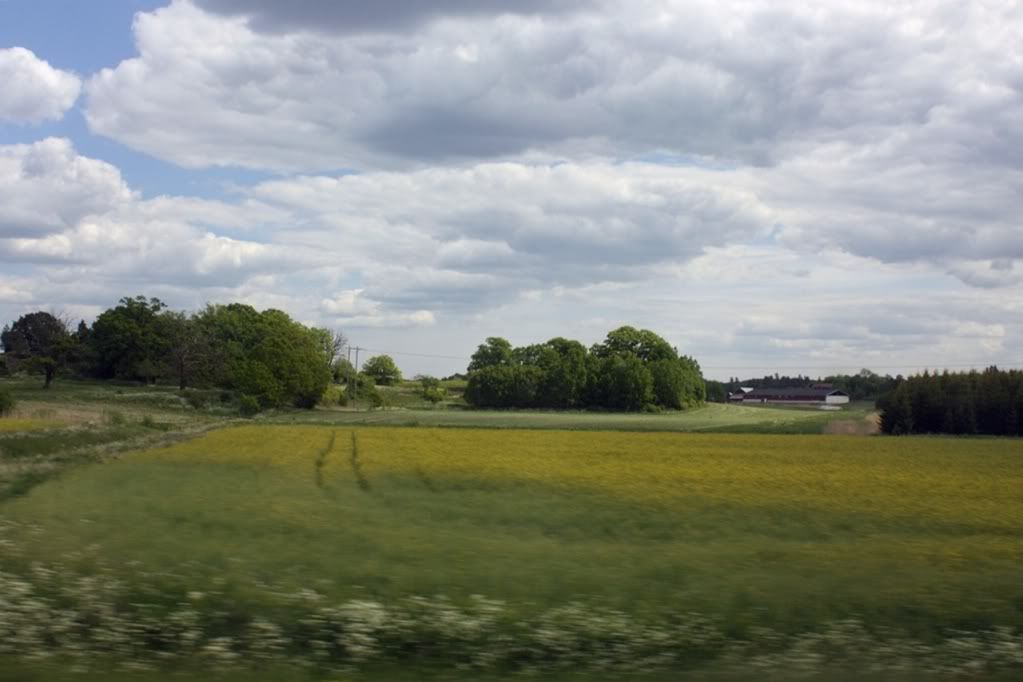 What I love about Sweden (and I'm still learning):
Beautiful countryside, sunshine, warm people, simple design, train travel, old-world charm, sea food, bread+swisscheese+creamcheese+jam for breakfast.
We did a little exploring of Sweden last summer and I loved it, just like I expected. We were there just at the beginning of the summer and the fields were covered in vibrant yellow flowers.