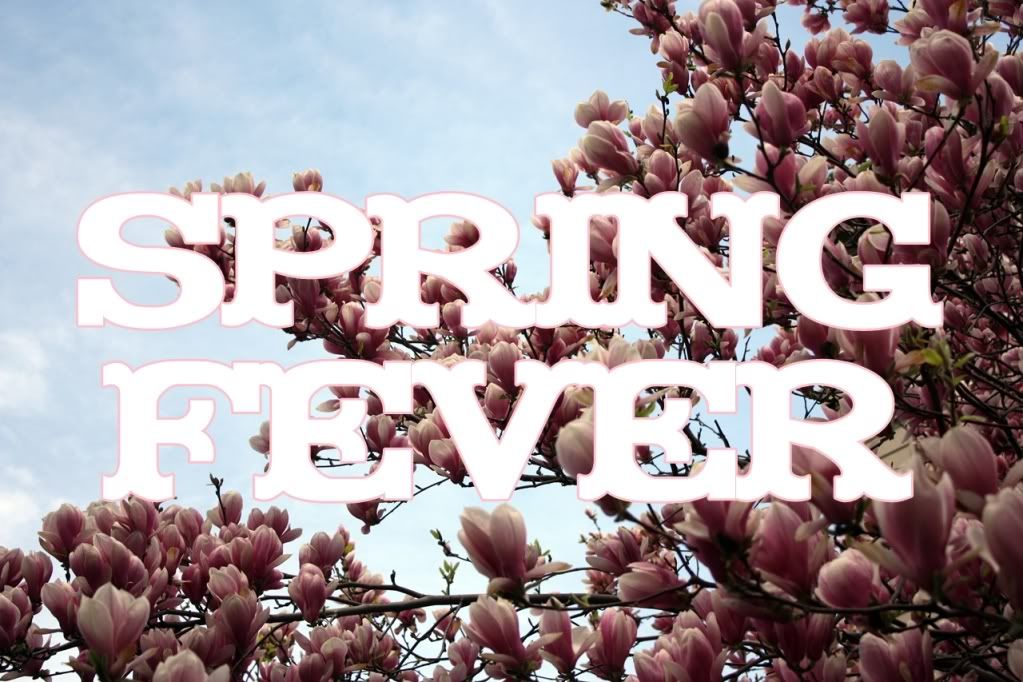 I've got it bad. This blog has been lacking while my head has been in the clouds (and blossoms). I'm pulling it back together this week, but in the mean time check out these awesome posts from a few of my favorite bloggers:
crayola-colored family photos (very cute kids!)
is your shadow playing tricks on you?
does your messy house look this lovely? my head is shaking 'nope'.
yard sale maps. my grandpa would be in heaven.
I must try this silk embroidery, so pretty.
if you haven't seen this road trip film - prepare for some big smiles
I hope you are enjoying some sunshine in your neck of the woods too (thank you
Al Roker
).