We had a great time exploring outside of our usual borough. We used the
Brooklyn Design Guide
on Design Sponge as a basic guide for where to go/what to see. An after thought: Brooklyn is a big place with a lot of great neighborhoods. We saw parts of Dumbo, Park Slope, & Carroll Gardens so there are a lot of areas that we didn't cover.
We came home with a few great finds and a few extra pounds from eating our way through the borough.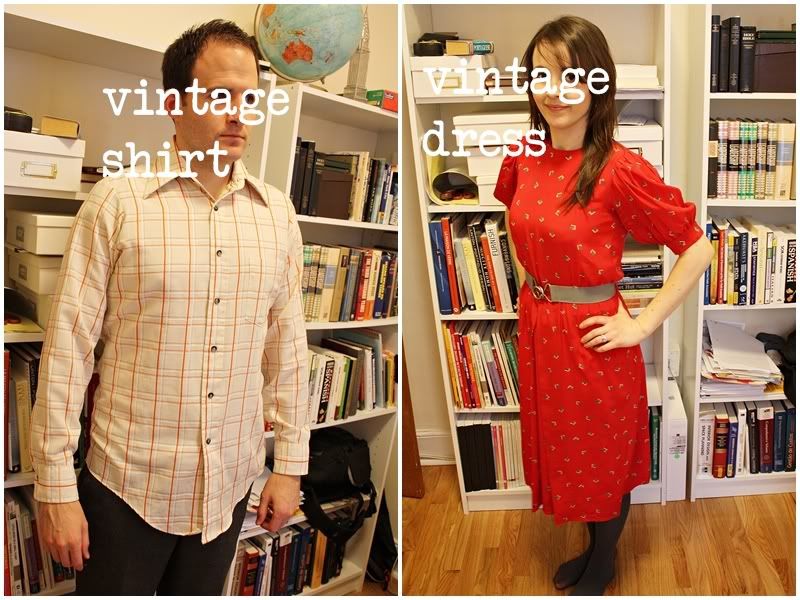 I'll be featuring a few of the shops/artists we got to see through out the week here. I hope you had a nice weekend too!