When we drove into town earlier this week I saw this little shop right on Main Street and today we made our way back to explore. I picked up a few last minute treasures for Christmas (I can't show you those...) I really love antique/thrift shops, especially in small towns.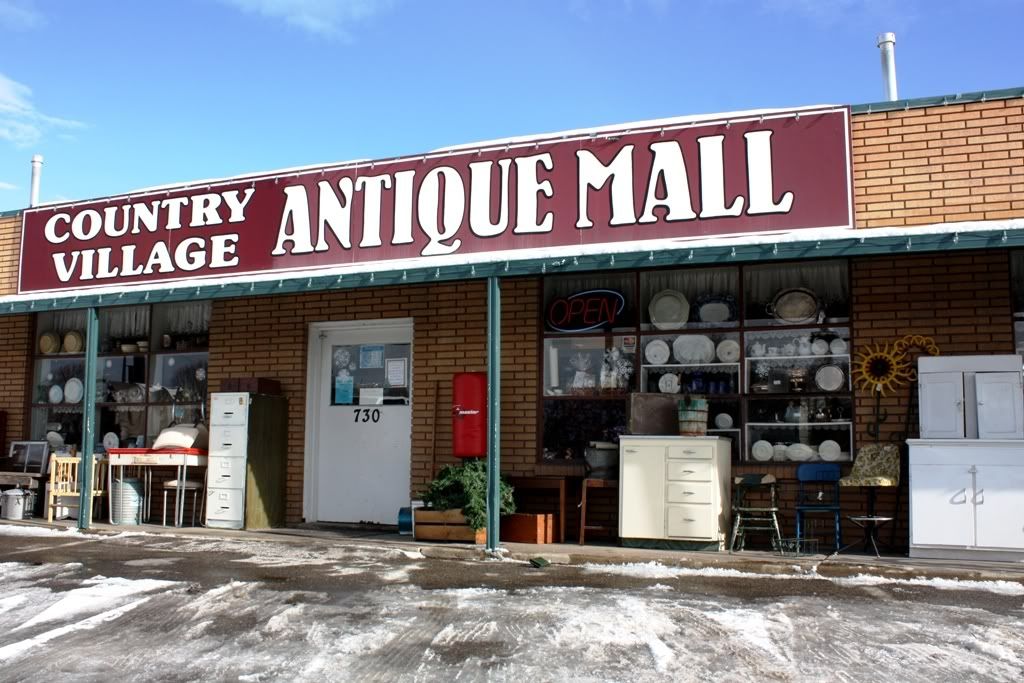 :: I have a thing for glassware ::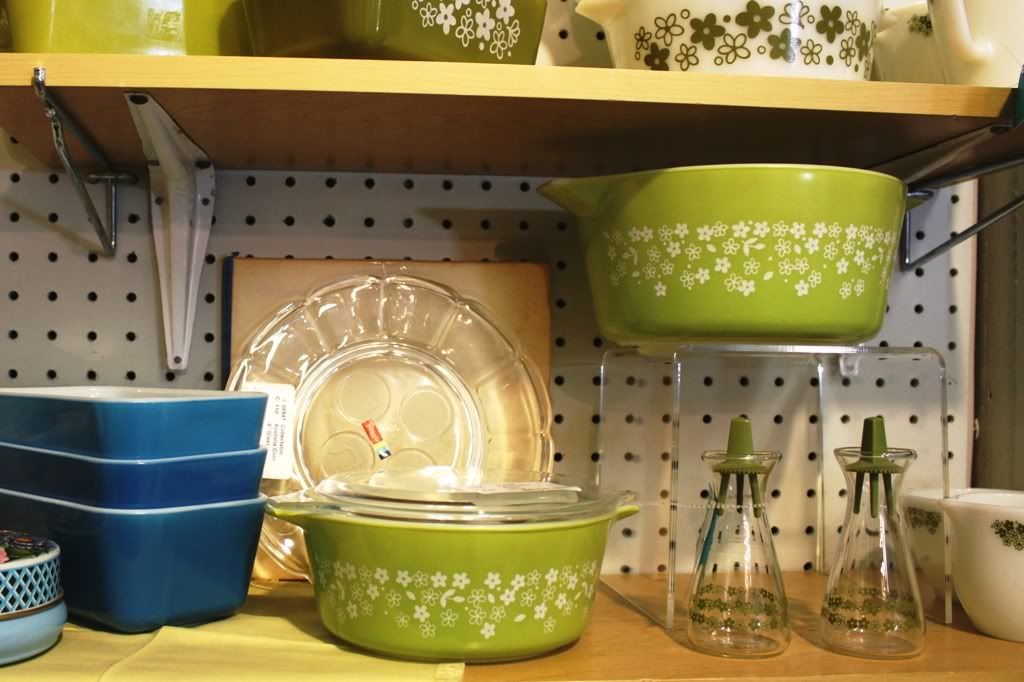 :: those blue rectangular dishes would be a favorite in my kitchen ::
: : lovely lavender cup + saucer set ::


:: milk glass salt + pepper ::
:: cream + sugar ::
:: too bad we can't take this pretty on the plane ::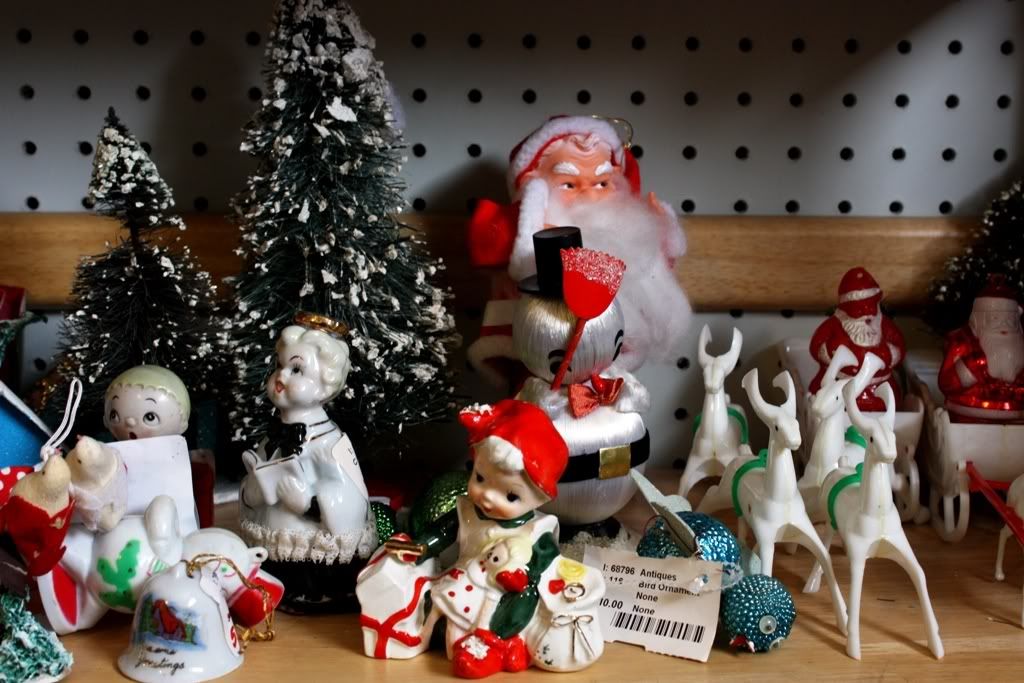 Have a very Merry Christmas! I'll be back to posting next week.